NEW INFO-
"A study reported in August 2022 has shown taking a common antibiotic as soon as possible after sexual exposure to bacterial infections (STI's) may be effective in reducing the likelihood of transmission for
gonorrhea, chlamydia and syphilis
. This
Post-Exposure Prophylaxis or PEP for STI's
is an important step in reducing the burden of infections in sexually-active individuals." Dr. Lee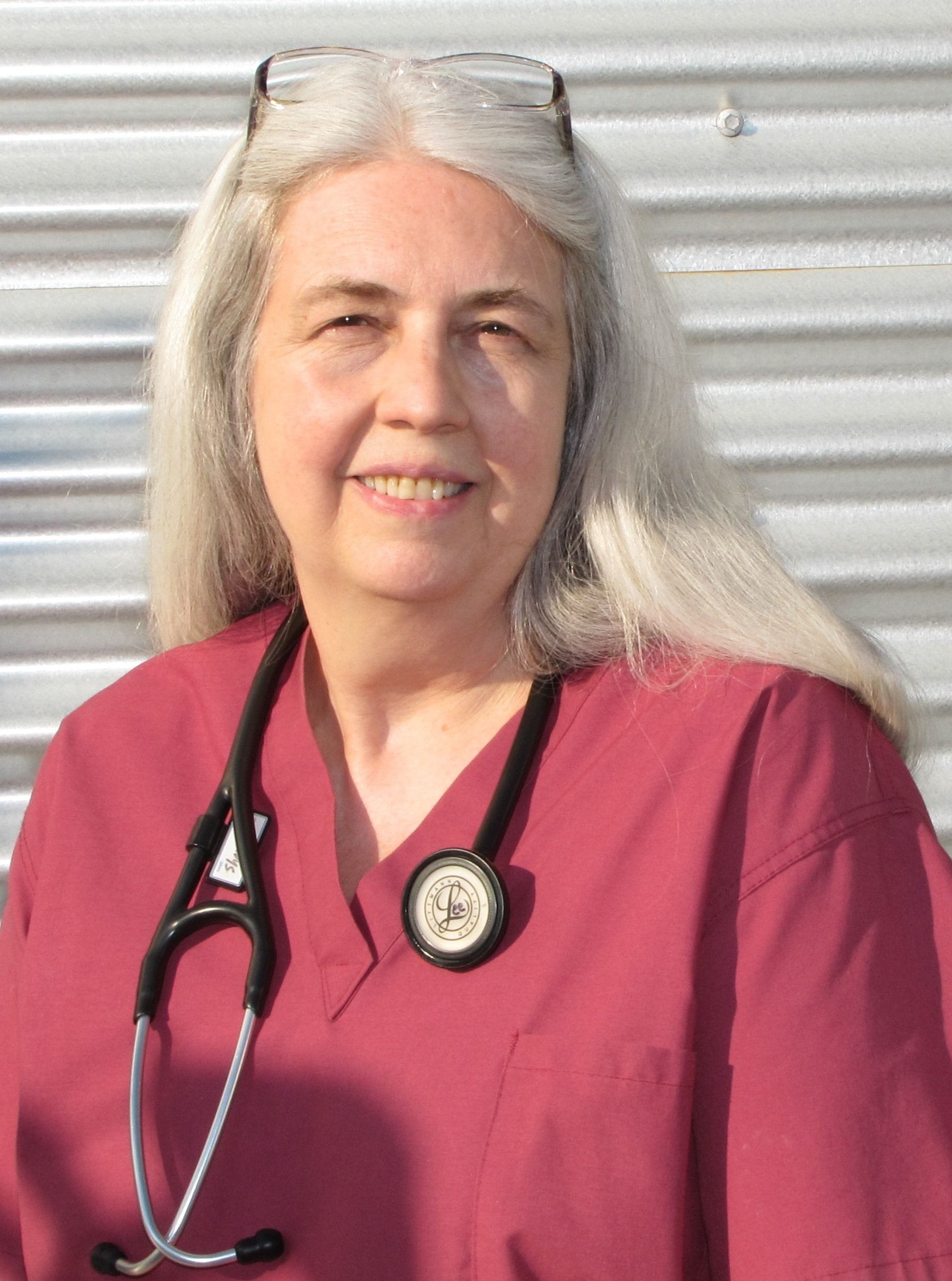 Advanced treatment and experienced care. Sharon Lee Family Health Care at the Doc Shop treats people with chronic viral diseases. Dr. Sharon Lee has decades of experience caring for people with HIV and Hepatitis including providing PrEP and PEP to reduce transmission of HIV Up-to-date prescribing of pre and post exposure (prophylaxis) medicines for syphilis, gonorrhea and chlamydia. COVID-Long is a chronic viral disease with some similarities to other chronic viral syndromes and affects many people who have apparently recovered from acute COVID. Monkeypox has developed from an indolent infection found mostly in people in Africa to a rapidly-spreading infection in the US and Europe. Learn more about your risks and how to prevent Monkeypox by clicking the pink icon above. Call 913-DOC-0220 We take your safety seriously with screening, masking, handwashing, and cleaning the rooms after each guest.
Dedicated to helping people with chronic viral illnesses achieve optimal health
Sharon Lee Family Health Care at the Doc Shop 913-362-0220
Patient-Centered Care. We provide health care services focused chronic viral diseases. Our services include experienced HIV and Hepatitis care and services for people with COVID infections and COVID-Long. We offer care for people with newly diagnosed HIV and those who need advanced treatment . You do not need to have Ryan White coverage for an appointment. We accept major insurances and also provide direct fee-for-services consultations and testing on request (with sliding scale fees and charitable coverage for those without insurance).
Dr. Lee is skilled and dedicated to helping people with HIV reach their individual best health.
Exposure prophylaxis for HIV (PrEP and PEP), Treatment of new diagnosis of HIV, or HIV long-term infection. Call 913-362-0220
Trust your health care to a doctor whose thirty years of experience has earned national confidence. Dr. Lee is a recognized leader in the field of HIV and has been a member of boards and guideline review committees at the CDC, HIV Medicine Association, ACTHIV Institute and other national groups to establish and teach Standards of Care for Prevention and Primary Care of people with HIV.
Inexperienced practitioners may use a "cookbook" approach while learning, but tailoring individual care requires knowledge acquired over time.
For
knowledgeable
care including diagnosis, treatment and follow-up of chronic Hepatitis B and Hepatitis C infection, call us. Our staff has treated these viral forms of liver disease since the 1990's. Treatment of
Hepatitis C
reduces liver-related death by half. But, even after treatment continued testing is critical. Treatment of
Hepatitis B
also reduces cirrhosis (scarring) of the liver. Hepatitis B is associated with liver and other GI system cancers (stomach, pancreas). Treatment cuts risks of cancer. People with Hepatitis should have regular screening for cancer even after treatment. Call 362-0220
Long-COVID or Long-hauler's (Post-Acute COVID Syndrome)
Many people who had even minor symptoms with SARS-CoV-2 (Corona virus) may have chronic problems that linger or develop long after they fight off the first illness. If you or someone you love has been affected by a long recovery from COVID and may have symptoms that prevent full participation in normal activities, please call the for an evaluation to determine what treatments may help. Call 913-362-0220 for diagnosis and treatment of COVID-Long (Long-Haulers).
COVID testing available:
Rapid antigen tests in 15 minutes PCR nasal swab results within 12 hours - for travel, gatherings, or work. Antibody results within 12 hours to determine prior exposure or vaccination status.
PRESS RELEASE
Kansas primary care physicians denounce COVID-19 misinformation
Family physicians, and pediatricians support the Federation of State Medical Boards' efforts to protect patients
Overland Park, Kan. (Nov. 1, 2021) The Kansas Academy of Family Physicians and Kansas Chapter of the American Academy of Pediatrics have issued the following joint statement on COVID-19 misinformation:
As highly-trained frontline providers, primary care physicians are among their patients' most trusted sources for reliable, accurate information about their health.
For that reason, we Kansas family physicians (including Dr. Sharon Lee) and pediatricians have redoubled our dedication to providing the outstanding care and guidance that our communities — made up of our neighbors, friends and family members — deserve during this pandemic.
That's why we support the Federation of State Medical Boards' recent statement about the dangers of disseminating misinformation about COVID-19 prevention, treatment and vaccines. Much like the virus itself, misinformation has led to illness and death in our communities.
Our best hope to emerge from the pandemic as quickly as possible is to come together in following the science. That means physicians must remain committed to affirming the safety and effectiveness of the vaccines, dispelling rumors about unproven medications, and supporting masking and social distancing when appropriate.
Patients trust their primary care doctors for their expertise and integrity. Those values, and the patient-physician relationship they underpin, are more important now than ever.
We encourage anyone who has questions about the safety and effectiveness of the COVID-19 vaccines, boosters, or treatment options to discuss the issue with their primary care physician so you can make a decision based on the facts.
About the Kansas Academy of Family Physicians
The Kansas Academy of Family Physicians (KAFP) represents nearly 2,000 physicians and medical students statewide. It is the only medical society in Kansas devoted solely to primary care. Today, family physicians provide more care for the underserved and rural populations than any other medical specialty. Family physicians conduct approximately one in five office visits. Family medicine's cornerstone is an ongoing, personal patient-physician relationship focused on integrated care. Learn more at kafponline.org.
Come in. Let's Talk.- SLee MD
Call for an appointment at
913-362-0220.
Other COVID NEWS STUDY: HUNDREDS OF LIVES SAVED IN KANSAS COUNTIES THAT ADOPTED MASK MANDATES
(Professor Donna Ginther)
Mon, 06/28/2021 LAWRENCE KS — Despite facing cultural and political pushback, the evidence remains clear:
Face masks made a difference in Kansas
.
"These had a huge effect in counties that had a mask mandate," said Donna Ginther, the Roy A. Roberts Distinguished Professor of Economics and director of the Institute for Policy & Social Research at the University of Kansas. "Our research found that masks reduced cases, hospitalizations and deaths in counties that adopted them by around 60% across the board."
Ginther's article "Association of Mask Mandates and COVID-19 Case Rates, Hospitalizations and Deaths in Kansas" examines the effect of masks on the state's 105 counties.
It appears in JAMA Network Open, a journal published by the American Medical Association.
"We thought masks would matter for certain cases, but the effect on hospitalizations and deaths was pretty astonishing," Ginther said.
Co-written with Carlos Zambrana, an associate researcher at the Institute for Policy & Social Research, Ginther estimated masks saved about 500 lives in adoptive counties. And, yet, other counties often refused to adopt the mandate, citing personal freedoms and lack of scientific evidence as reasons.
"There's no way to run a clinical trial on masks because you'd have to observe people using them all the time, and we can't observe everyone's behavior. This type of observational study is the best we can do," Ginther said.
"In terms of personal freedom, I would say that wearing a mask is a public good. There's a negative externality to not wearing one, and you could get infected or infect others. In a pandemic, where close to 600,000 people have died, this is a low-cost preventative measure that preserves life."
"We are required to wear seatbelts in the state to save lives. We get driver's licenses to save lives. We have vaccine mandates for children going to school to prevent the spread of infectious disease. These are all public health measures that we follow. At some point, the government steps in and says, 'These are the right things to do to save lives,'" she said.
Aside from the health implications of ignoring a mask mandate, there are also economic ones.
"COVID-19 costs money," she said. "It slows down economic activity. It drains money for hospitalizations. We show that if you prevent COVID, you save the health care system money."
Now in her 18th year at KU, Ginther believes "Association of Mask Mandates" demonstrates the importance of nonmedical interventions for preventing the spread of respiratory diseases.
She said, "Given everything that's happening around the world, this may not be the last pandemic in our lifetime. Just think about places like India that don't have access to the vaccine. If you're wanting to slow the spread, knowing that a mask works and is a cost-effective approach to public health is really important." Reported by Jon Niccum
KU News Service
785-864-7633
Learn how we may help you or your loved-ones
Sharon lee family health care @ Doc Shop
"Our goal is to help people with chronic viral illness find their way to wellness."

"Dr. Lee takes seriously my symptoms and concerns about Long-COVID"

"Dr. Lee became one of the first physicians in the area to treat HIV patients, and to provide HIV support services. She saw a problem and worked to fix it. And she has stuck to that method."

University of Kansas Women's Hall of Fame Induction 2016