Snips from our FABULOUS Fundraiser at Missie B's! You can still donate through Pay Pal by clicking on this

Pay Pal Icon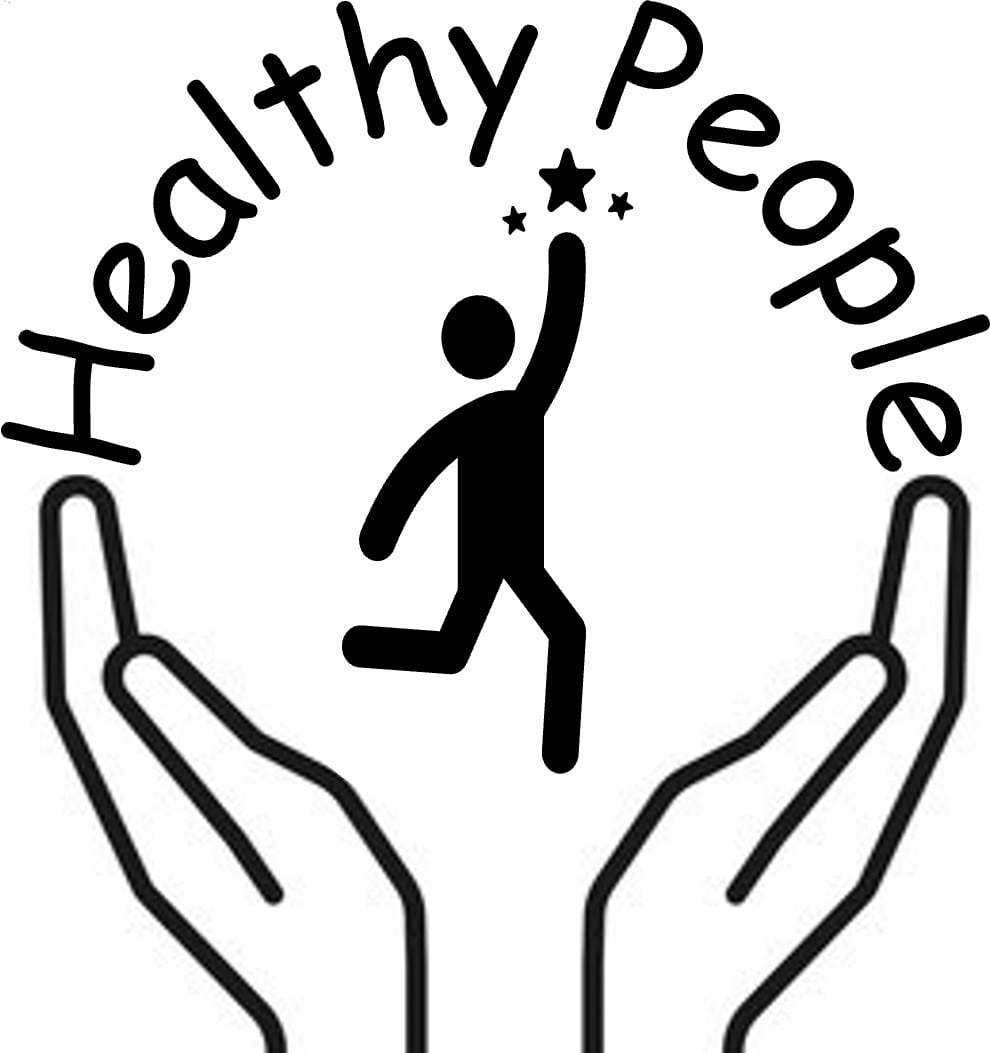 Thanks to everyone! The presenters: Melinda Ryder, Kirk Nelson and Missie B's (Michael and Jan)! The Hosts: Melinda Ryder and Flo! The absolutely magnificant performers (left to right): Korea Cavalli, Loreal, and 2021 Mr. Gay Missouri- KC Sunshine! Sasha Blake and Tajma Stetson- the current Miss Gay Missouri's for the impromptu JAZZ!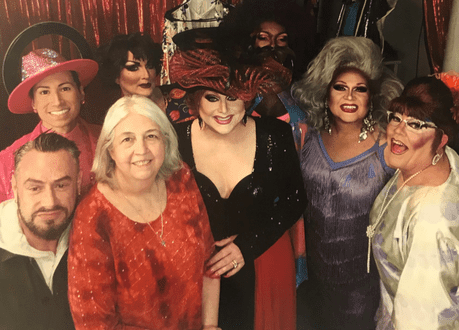 And a special thank you to all who attended and gave so generously!
Many thanks to the Healthy People Board and fundraising committee: Ron Deskin, Brent Thompson, Scott Dorman, J.R. Bishop, Dontashia Smith
Sharon Lee Family Health Care partners with
Healthy People
, a charity with the goal of helping people by supporting services, supplies and medicines required to stay healthy!

What do you do when the piggy bank is empty...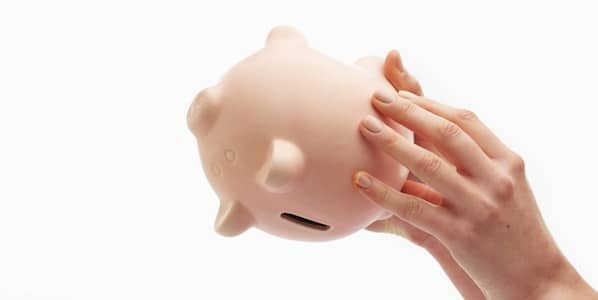 and there just isn't enough for Food or Diapers ... ?
and there isn't enough to get a needed Xray or Medicine... ?

Healthy People is a charitable 501c3 agency that assists eligible people with referrals for assistance and for short-term loans/grants supporting a variety of health needs including: Your gift helps Healthy People, a charitable 501c3 agency that assists eligible people in need in Kansas City with:
· Payment for office visits and help with co-pays or deductibles
You can help cover co-pays and visits for an uninsured person with chronic illnesses.
· Payment of xray or lab costs
You can help pay for xrays for a patient with no insurance coverage.
· Assistance with durable medical equipment or supplies
You can help get diapers for a special needs child - so he can attend school.
· Assistance with medicines or special diet needs
You can help get medicines for a grandmother with high co-pays.
· Assistance with utility bills
You can help cover gas bills during cold snaps.
If you live in the Kansas City metropolitan area and can show that you live on less than 300% of the federal poverty for the size of your family, please contact Healthy People or the Doc Shop to see if you are eligible for direct financial assistance or if there may be other forms of help available.
In the past year Healthy People KC has assisted individuals in need of help with utilities and rent, clothing, xrays, transportation, medicine, work tools, food and diapers. Thank you for your donations that sustain the work to help our neighbors!