Sharon Lee Family Health Care at the Doc Shop
strives to provide the health care information and services you are looking for. We accept major insurances and we also provide direct fee-for-services consultations and testing on request. Call
913-DOC-0220
Sharon Lee Family Health Care - our staff is experienced.
With more than thirty years in the health field and focused primarily on caring for individuals who fell through the cracks of the health system, we are dedicated to providing services to people with chronic viral infections including HIV, Hepatitis and COVID-19.
WHO WE ARE

The Doc shop serveS people in the kansas city area with HIV, hepatitis or other chronic viral illnesses

Advanced HIV Treatment. Experienced HIV Specialist. Hepatitis care.

Patient-Centered Care
MEET OUR Experienced TEAM
Sharon Lee, MD, FCAAP, is a Family Medicine Physician with more than thirty years of experience providing care for people with HIV and Hepatitis. As one of the first HIV treaters in KC, Dr. Lee has led through many HIV and Hepatitis treatment evolutions including being one of the first nationally to offer PrEP to prevent HIV. She was on the front-lines of the COVID epidemic public health response from March 2020 until September and is now also focusing on COVID-Long which is now thought to be another major chronic viral illness.
Kat has been a nurse for more than thirty years and is experienced in nursing, insurance authorizations, patient assistance and front line patient care. She has worked with Dr. Lee for more than eleven years and at the Doc Shop, she assists with prescriptions and navigating insurance plans as well as providing direct nursing care.
Office Coordinator- Social Services
Ms. Smith has worked in a variety of roles with Dr. Lee for more than fourteen years. She currently coordinates office logistics and assists patients with scheduling, including referrals and with social services needs. The Doc Shop partners with the Healthy People foundation to help patients without insurance access services.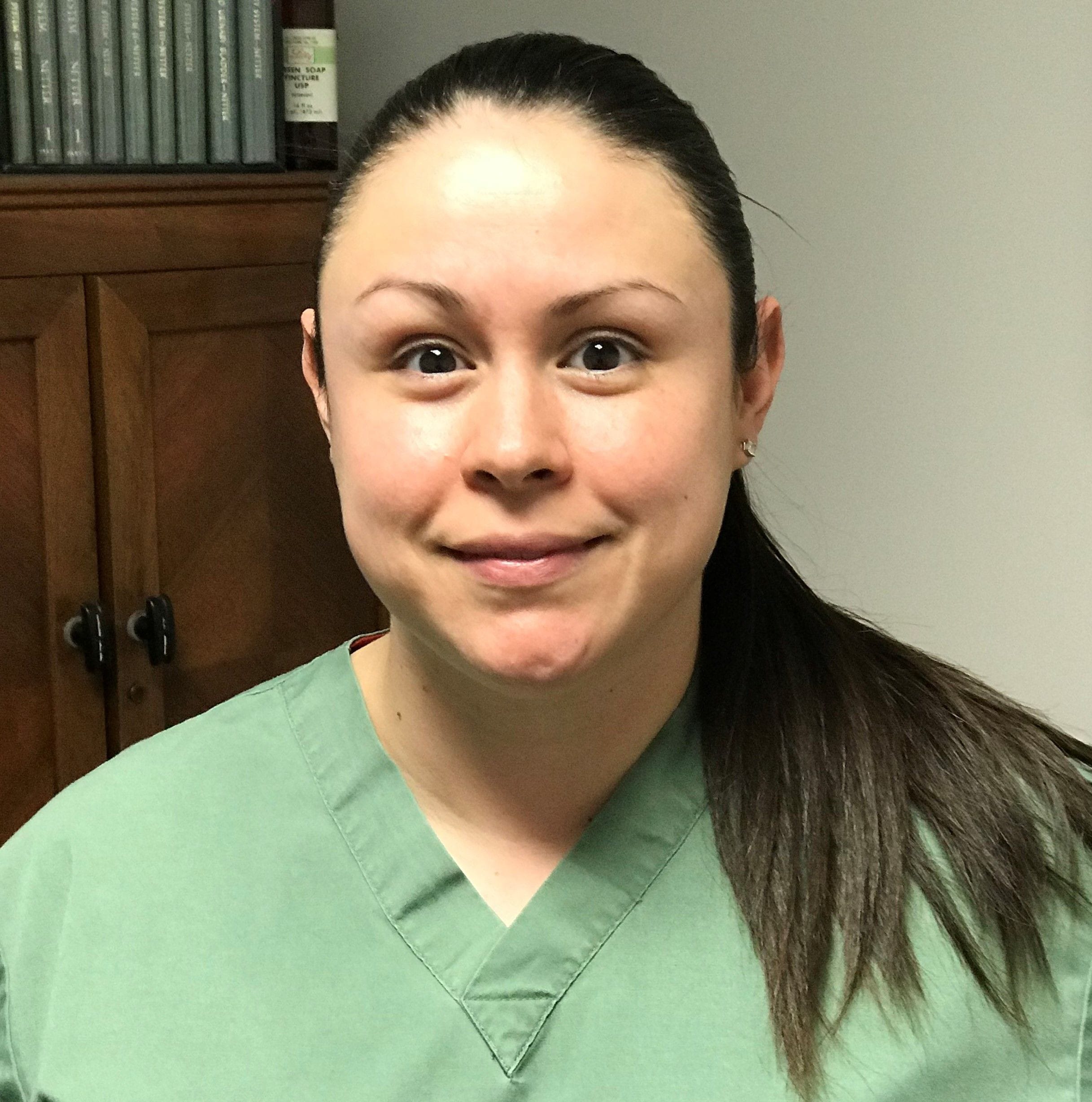 Lab Coordinator- Medical Assistant
Ms. Galvan has worked with Dr. Lee for over ten years in several "back office" roles. She now coordinates the Doc Shop back office and lab and is the liason with Quest Diagnostics which is the primary lab utilized.